Meet your Teacher
Satyananda yoga teachers are trained to the highest standard. The teaching diploma is recognised by Yoga Federation Ireland, Bihar School of Yoga (Satyananda Yoga) and the British Wheel of Yoga. These qualifications are approved and recognised worldwide.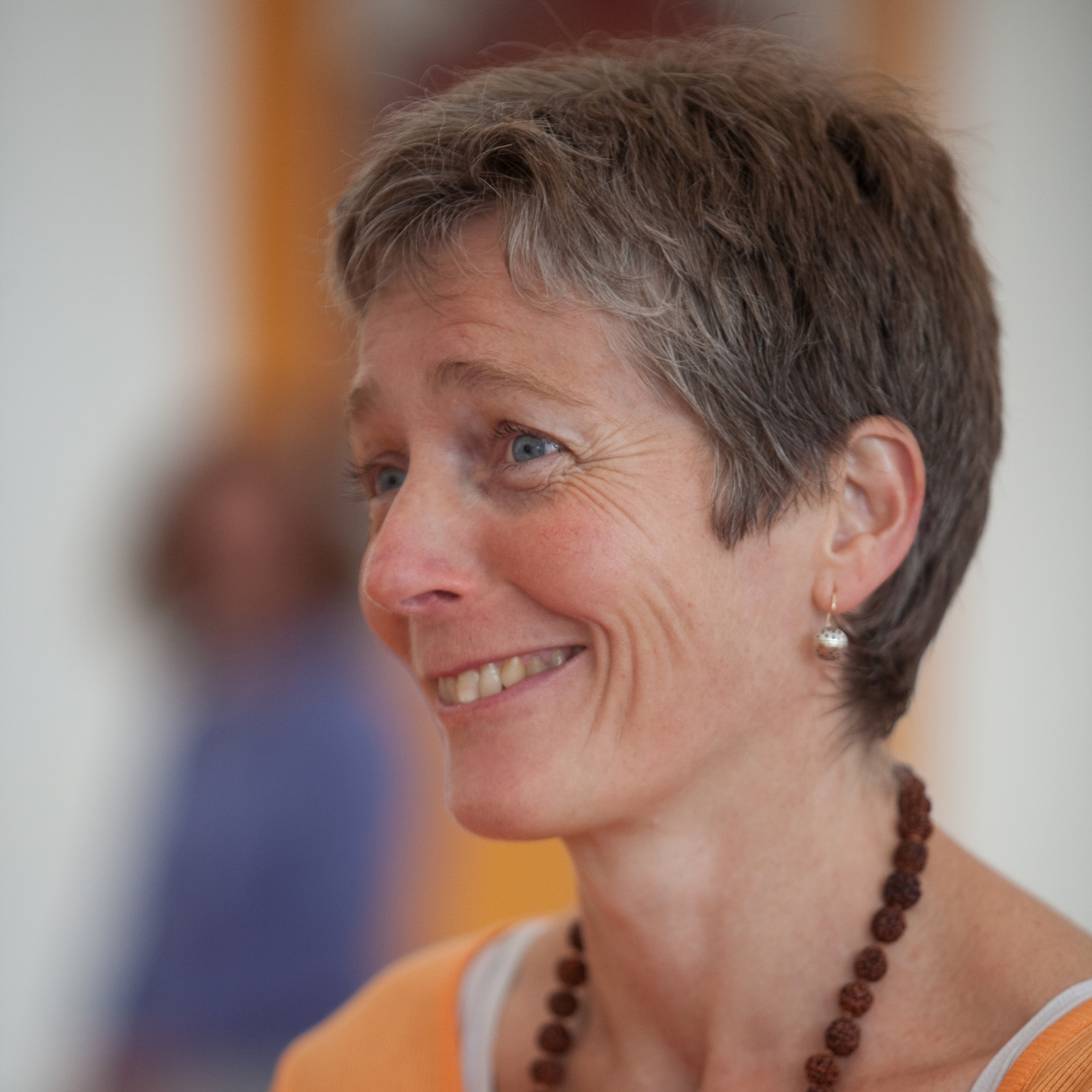 Yogasutra (Sara Murphy)
086 239 2136
Yogasutra has been teaching yoga and meditation since 1999. She is a qualified Satyananda yoga teacher, having spent time in Satyananda influenced ashrams and centres worldwide, including the Bihar School of Yoga in Munger, and at Rikhia, the home of Swami Satyananda. She has taught yoga in the workplace, schools, hospitals, and residential weekends.
Yogasutra hopes to respond to the needs of her students while ensuring that they get a good knowledge of the many practices of Satyananda yoga, allowing them to develop their own practice and bring it into daily life.